24/7 Truck & Trailer Repair
Emergency Roadside Assistance
Because there's no good time for down time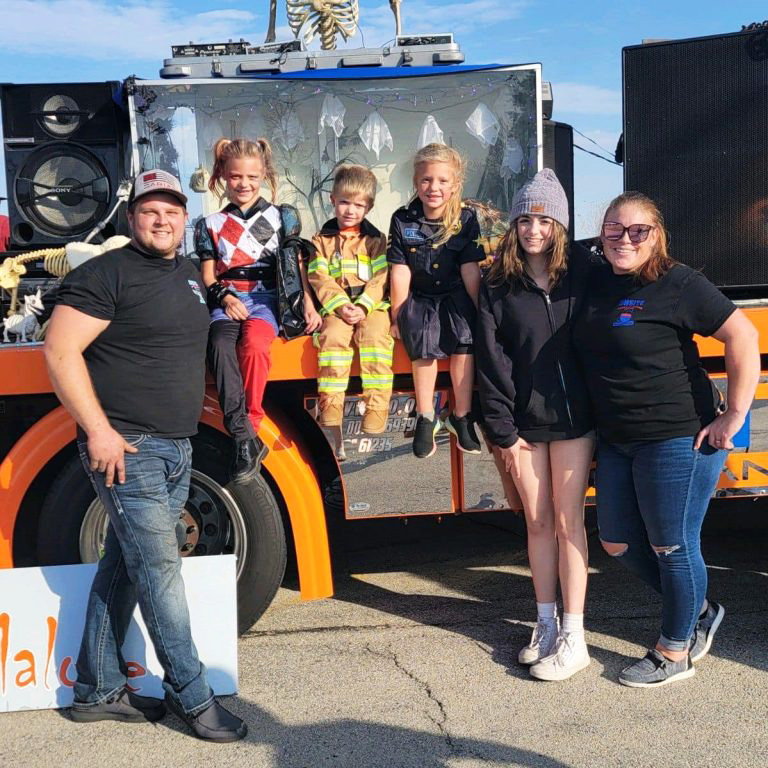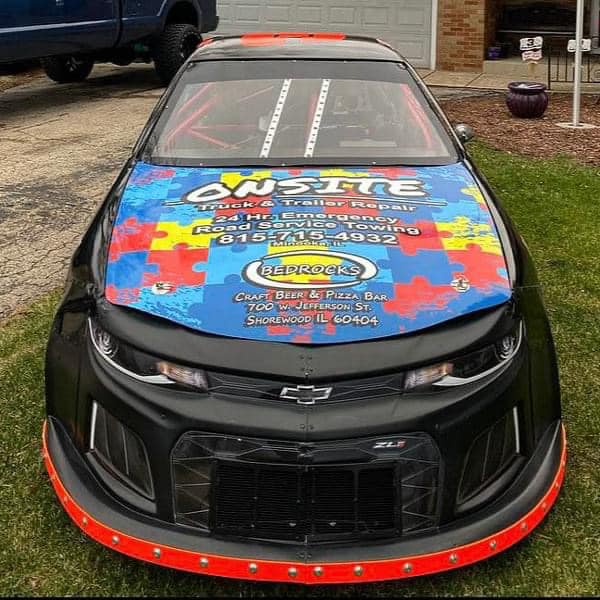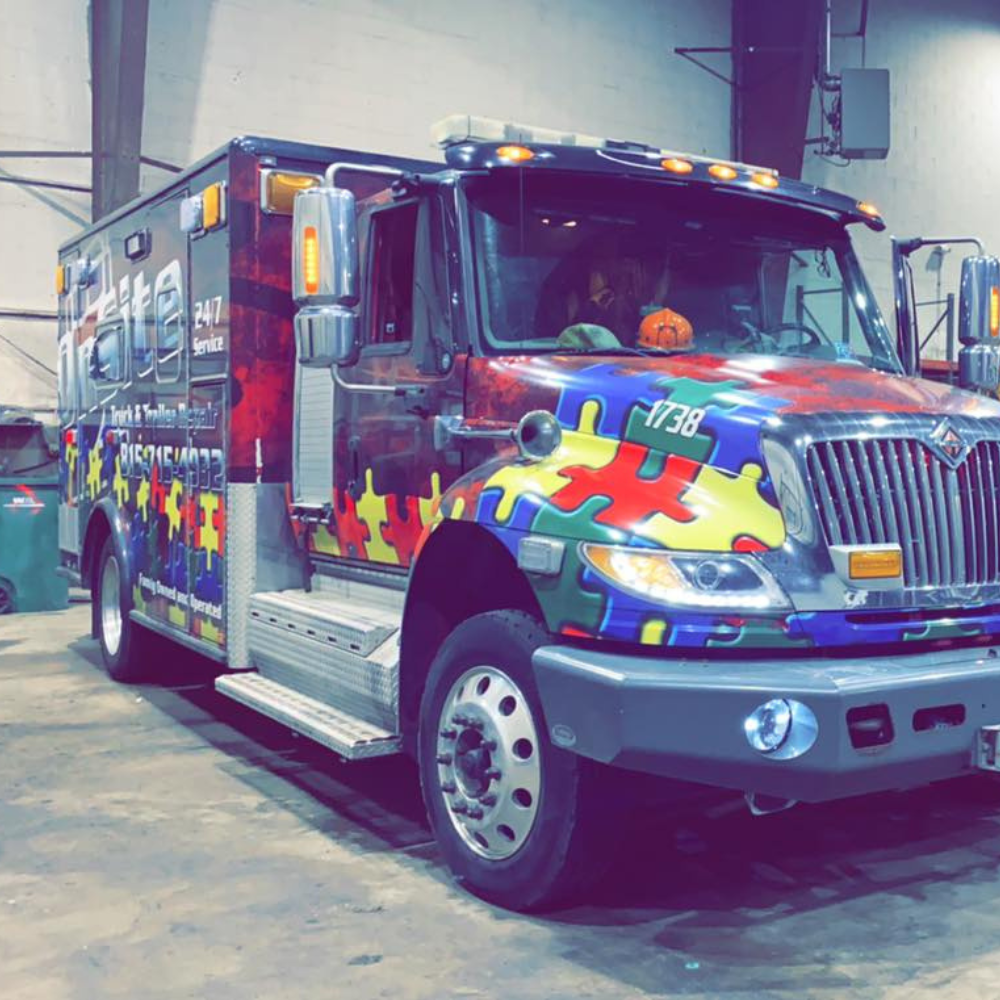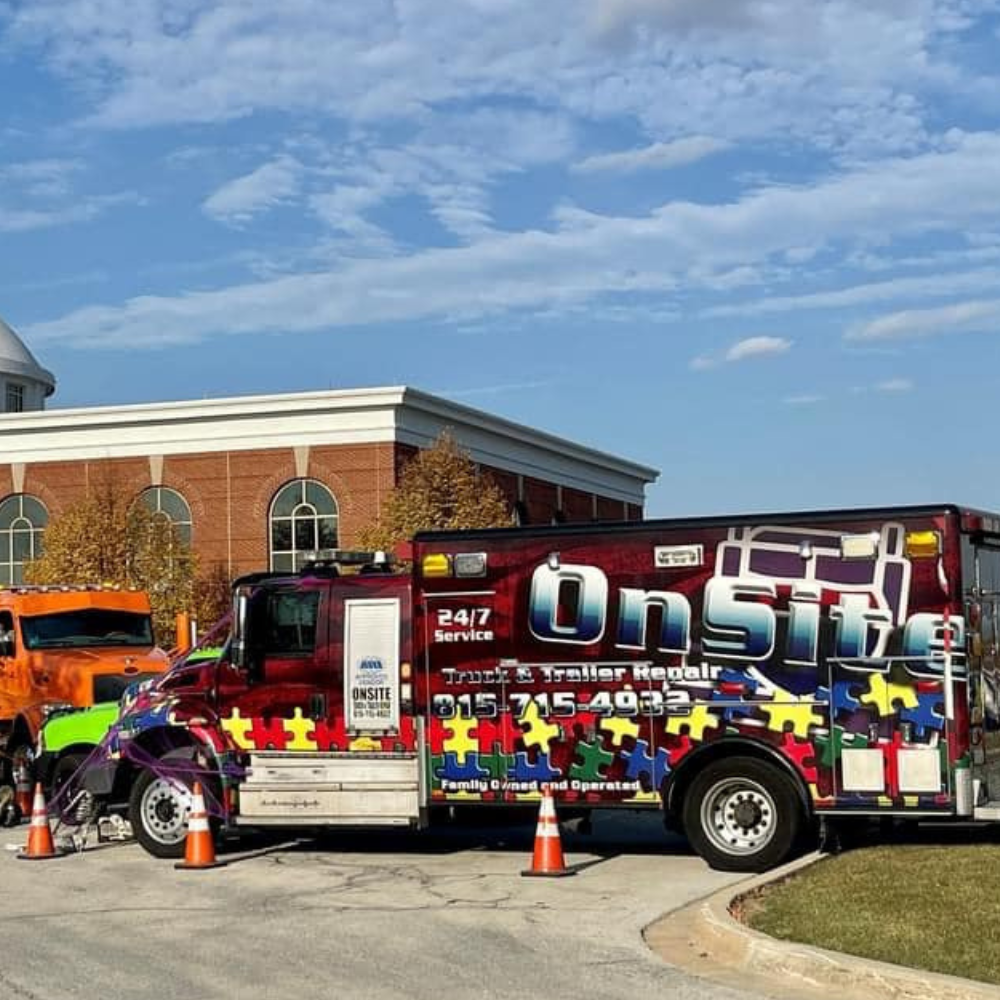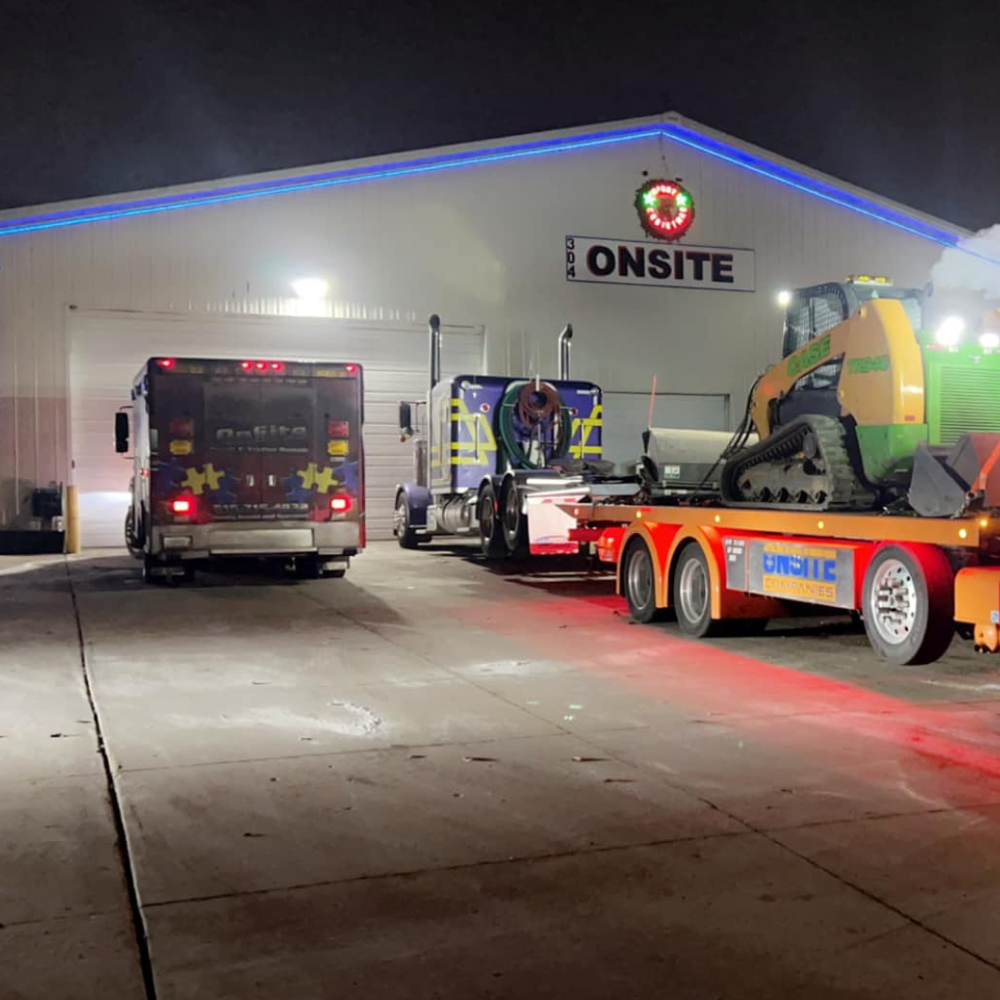 Family owned and operated
full-service 24/7 truck & trailer repairs
• 24-hour mobile truck & trailer emergency repair service
• 24-hour truck & trailer repair shop service
• 24-hour luxury RV & motor coach repair service
• 24-hour heavy equipment repair
• 3 fully-stocked and equipped service vehicles
• 10,000 square foot state-of-the-art repair facility
• Mobile and shop computer diagnostics
• Mobile and shop welding and fabricating
• ASE Certified technicians
• Heavy-duty towing and winch-outs
• Mobile fueling and lock-out service
• DOT and FHWA inspections
• Diesel emissions testing
Here are a few of our Onsite Services
24-Hour Roadside Assistance
RV • Motor Coach • Bus Repair
Fleet Management Services
Here's what our clients say:
Great company really cares about the work they do and the customer!
Excellent company, employees with integrity, with care about the transportation industry.
Excellent service in helping me get my semi-truck running lights back on. Personable, professional, and met his wife Jenya. Thank you for the hospitality and the assist. Excellent electrical work. And helped on a Saturday when other companies were closed. Much appreciated. Gratitude
Only had to replace the dot latch on the trailer was very quick didn't even notice they had finished and great service
Outstanding people, outstanding service!
They got us going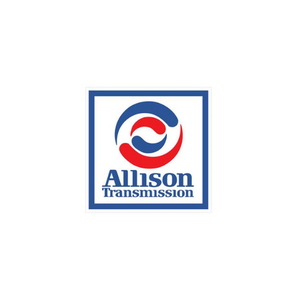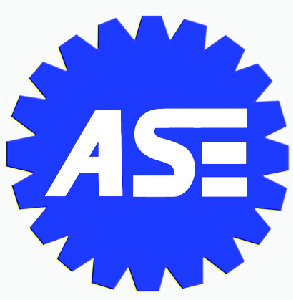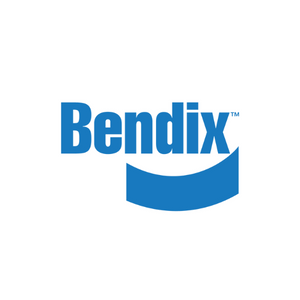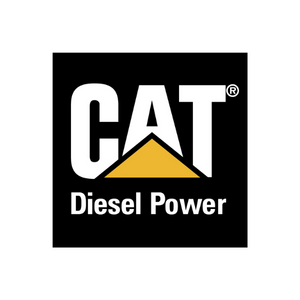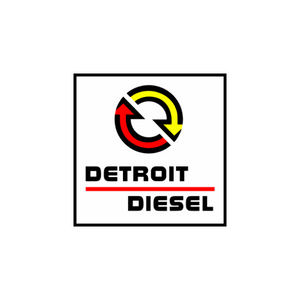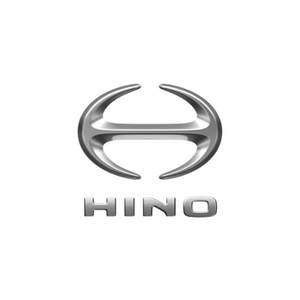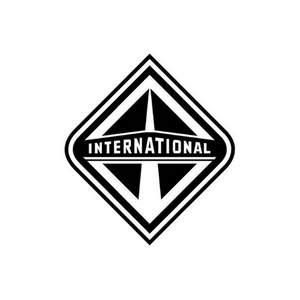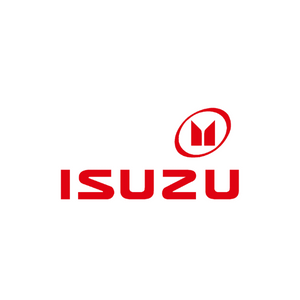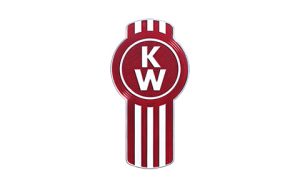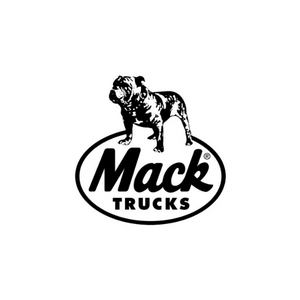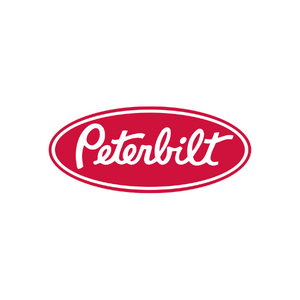 24/7 Truck & Trailer Repair and Emergency Roadside Assistance